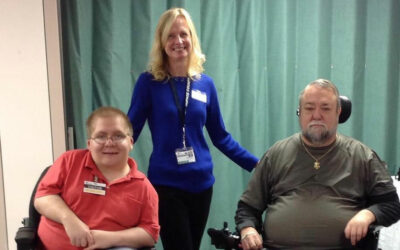 Rhonda Pavicich elected new Donka board president On Wednesday, February 13, Donka's board of directors selected Rhonda Pavicich its new president. Rhonda will take over for MaryBeth Marshall who served as Donka's president for six years....
read more
Connect with us!
Contact Information:
Donka, Inc.
400 N. County Farm Rd.
Wheaton, IL 60187
Phone: 630.665.8169
Email: [email protected]
Business Hours:
Monday – Friday 8:30 am – 5:00 pm
Saturday – Closed
Sunday – Closed
The subscribe button is for subscribing to the Donka Newsletter
© DONKA All rights reserved.