Access Software and Hardware
To accommodate mobility impairments, Donka uses a variety of assistive technology, both software and hardware for a user to access a computer with independence. They include voice activation software, alternative keyboards and key guards, key guards, switch access, head mouse, on-screen keyboard, and mouse options like a Kensington trackball or mouse keys.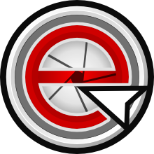 Viacam
Viacam (eViacam) is a mouse replacement software that moves the pointer as you move your head. It works on standard PC equipped with a webcam. No additional hardware is required.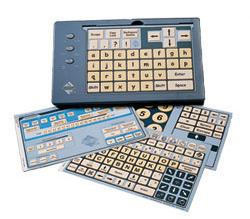 IntelliKeys Alternative Keyboard
IntelliKeys is an alternative keyboard designed to meet the needs of students with physical disabilities. It is a customizable, flat, touch-sensitive device. Unlike standard keyboards with a fixed set of keys, the configuration of IntelliKeys can be easily changed by sliding different overlays onto the touch sensitive area.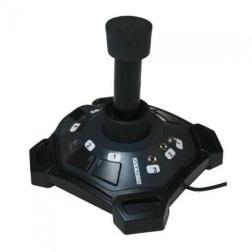 SAM Joystick
The SAM joystick is another mouse alternative.  This joystick allows the user to have more control of the mouse cursor by allowing the user to set the speed of movement and provides an alternative shape for gripping.  The joystick also has four programmable buttons for click, double click, right click and drag.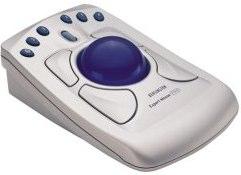 Kensington Pro Trackball
The Kensington Pro Trackball gives you more single-click options for repetitive mouse tasks than any other trackball. Included are six Direct Launch buttons, four programmable mouse buttons, and an integrated scroll wheel, making it the most versatile trackball on the market. The six Direct Launch buttons gives the user fingertip access to Web sites or applications.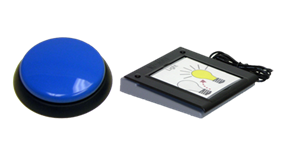 Switches (Simple and Specialty)
Single, dual, and multiple switch systems can be designed in order to assist with typing or mouse control. Examples of switches include: Jellybean, Spec, Big Red, and buddy buttons. When using switches for computer access, additional software will be needed for the switches to communicate with the computer and control the mouse or keyboard.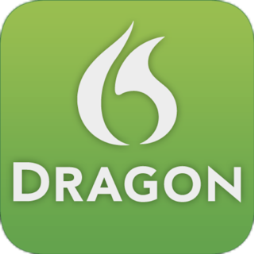 Dragon Naturally Speaking
Dragon NaturallySpeaking allows a user to create, edit, and revise documents and e-mail by voice and works with virtually all Windows-based applications. It is a hands-free voice recognition software program that is used with headphones and a microphone.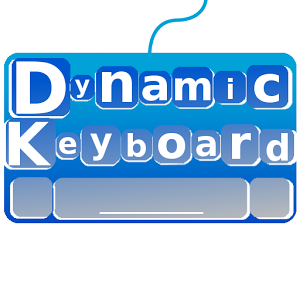 Dynamic Keyboard
The Dynamic Keyboard is an on-screen keyboard that allows people to type using a computer and an input device, such as a joystick, trackball, mouse or single switch, among others. The Dynamic Keyboard can be used to write into almost any program that accepts text on a computer, including email programs and word processors.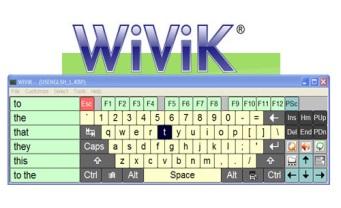 WiViK is an on-screen keyboard software
WiViK is an on-screen keyboard software program that provides access to any Microsoft Windows application as an alternative to a standard computer keyboard. WiViK can help individuals of all ages who are unable to use a physical keyboard, such as those with spinal cord injuries, amyotrophic lateral sclerosis (ALS), muscular dystrophy, and cerebral palsy. Any pointing device or one through six discrete switches may be used as input.
Connect with us!
Contact Information:
Donka, Inc.
400 N. County Farm Rd.
Wheaton, IL 60187
Phone: 630.665.8169
Email: [email protected]
Business Hours:
Monday – Friday 8:30 am – 5:00 pm
Saturday – Closed
Sunday – Closed
The subscribe button is for subscribing to the Donka Newsletter
© DONKA All rights reserved.