There are many ways to help Donka by giving of your time, talent, or treasure. It costs approximately to nearly $11,000 per student for training and job placement services and Donka needs to raise about $400,000 per year to provide their instruction at no cost or at a very low cost.
Over 100,000 persons with disabilities live in Donka's service area of DuPage and Kane counties. A critical goal in serving their disadvantaged population – especially young adults who face decades of future care – is to help them achieve as much independence as possible, as having a physical or visual disability directly impacts their likelihood of gaining employment and accessing educational, social and career opportunities most of us take for granted.
Donka is the only AT computer training program available in our service area. Please consider making a donation today and help Donka reach and train even more people with disabilities. To inquire about a memorial gift, planned giving, or a bequest, contact Donka's Executive Director, Leanne Stavenger-Vos.
We Rely on Our Volunteers and Donors!
Training for Our Volunteers
As a DuPage Care Center affiliate, all Donka volunteers are required to go through a volunteer orientation and walking tour of the building. New Donka volunteers also meet with one of our program managers or shadow a current Donka volunteer.
Requirements for Volunteers
An interest in computers and helping individuals with disabilities; no advanced computer skills required!
Friendly and compassionate
Willingness to learn
Complete online volunteer application
Volunteer Testimonials
Volunteers help us to keep our computer labs open evenings and weekends for our Donka students.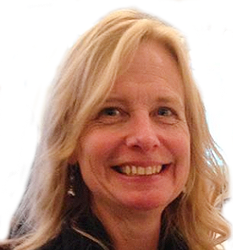 "Volunteering at Donka is more like hanging out with friends who make you smile and appreciate different approaches of getting things done. My only regret is that I wish I could be there more. It's a place full of positivity."
— Rhonda Pavicich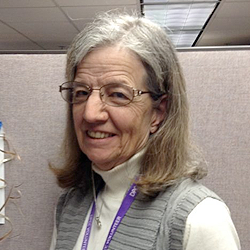 "It is really satisfying to help those who are so grateful for the assistance you can give them. The technology for them truly helps expand their world."
— Phyllis Hart
Donka, Inc. is approved to operate by the Private Business and Vocational Schools Division of the Illinois Board of Higher Education.
Donka, Inc. is not accredited by a US Department of Education recognized accrediting body.
www.ibhe.org | Complaints: www.complaints.ibhe.org
© DONKA All rights reserved.
We were approved by the IBHE in April of 2018 to offer a Basic Computer Course with AT – it is approved by the IBHE for Donka to operate as a Private Business Vocational school in Illinois.