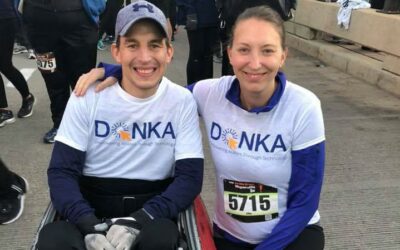 Donka jumping hurdles in the community Engaging the community to support people with disabilities is a huge part of Donka's mission. Each person we educate about the capabilities and determination of individuals with disabilities helps our...
read more
Connect with us!
Contact Information:
Donka, Inc.
400 N. County Farm Rd.
Wheaton, IL 60187
Phone: 630.665.8169
Email: info@donkainc.org
Business Hours:
Monday – Friday 8:30 am – 5:00 pm
Saturday – Closed
Sunday – Closed
The subscribe button is for subscribing to the Donka Newsletter
© DONKA All rights reserved.