Donka receives IL Treasurer's Charitable Fund grant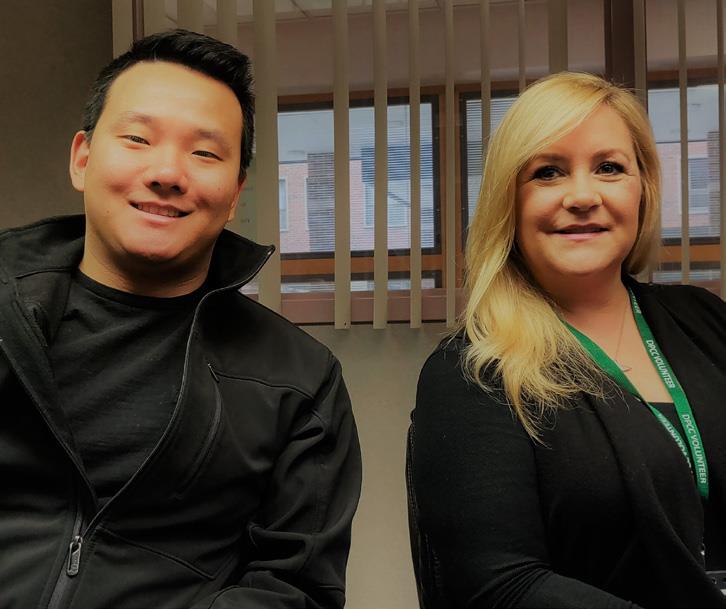 Last December, Donka was one of 20 organizations statewide to receive a grant from the Charitable Trust Stabilization Fund Grant operated by the Illinois State Treasurer. The $25,000 award will be used to partially fund Donka's 2019 Workforce Development Pilot project.
The workforce project will provide 50 hours of job-readiness skills for Donka students and graduates who are seeking employment, in college, planning to attend college, or vocational training. Three graduates are currently participating in the project!
In addition, Donka will recruit area business professionals to create a Workforce Development Advisory Board. Members of the board will be advocates in the community to build a continuum of support for individuals with disabilities in the workforce, as well as to establish pathways to help Donka's graduates connect to local employment opportunities.
Connect with us!
Contact Information:
Donka, Inc.
400 N. County Farm Rd.
Wheaton, IL 60187
Phone: 630.665.8169
Email: info@donkainc.org
Business Hours:
Monday – Friday 8:30 am – 5:00 pm
Saturday – Closed
Sunday – Closed
The subscribe button is for subscribing to the Donka Newsletter
© DONKA All rights reserved.