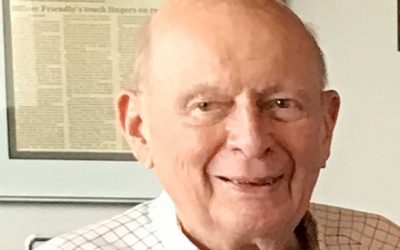 Naperville Noon Lions Recognize Bill McManus The Naperville Noon Lions recently made a $3,000 donation to Donka in memory of Bill McManus, pictured above, a club member from 2002-2018. Bill passed away on March 7, 2018. Bill was...
read more
Connect with us!
Contact Information:
Donka, Inc.
400 N. County Farm Rd.
Wheaton, IL 60187
Phone: 630.665.8169
Email: info@donkainc.org
Business Hours:
Monday – Friday 8:30 am – 5:00 pm
Saturday – Closed
Sunday – Closed
The subscribe button is for subscribing to the Donka Newsletter
© DONKA All rights reserved.